We're here to answer your questions, accept your praises and consider your suggestions (no matter how creative). Please use this form to reach us by email. We'll be back in touch as soon as possible. Thank you!  
MAKE A TAX-DEDUCTIBLE ONLINE DONATION NOW
Donations by credit or debit card are processed by PayPal, but you don't need a PayPal account to donate.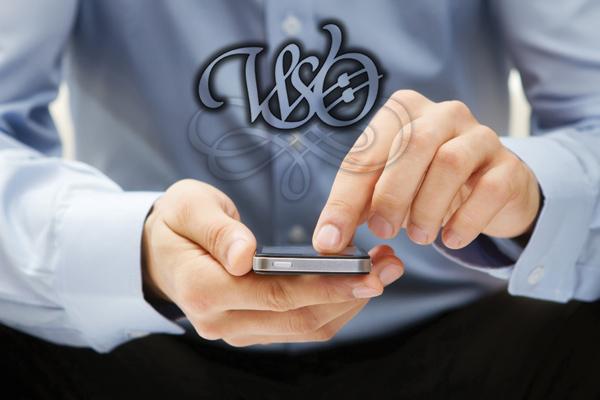 "Music has the power to inspire, uplift, heal and enrich our souls. I am proud that we continue to offer live music and symphonic experiences free of charge to members of our community, and even out-of-town guests, stretching our musical footprint wide and far."
"This orchestra represents the very best of what Waynesboro has to offer."
"Music has the power to inspire, uplift, heal and enrich our souls. I am proud that we continue to offer live music and symphonic experiences free of charge to members of our community, and even out-of-town guests, stretching our musical footprint wide and far."
"This orchestra represents the very best of what Waynesboro has to offer."